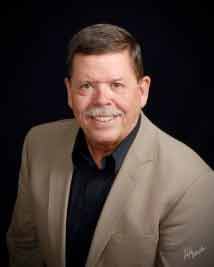 JIM CREEL, PRESIDENT
Jim joined Taco John's International in January 2000. Jim is a Certified Public Accountant and a member of the AICPA and Wyoming Society of CPAs. Over the years, he has served on the Board of Directors for over 15 non-profit organizations. Jim is a graduate of the University of Wyoming and was previously a partner at RSM McGladrey, Inc. for nearly 20 years.
---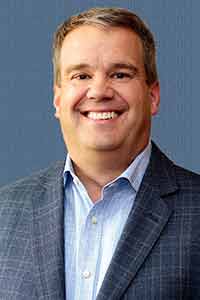 ROCKY CLARK, VICE PRESIDENT FOR OPERATIONS
Rocky joined Taco John's International in July of 2013 and brings with him over 30 years' experience in the food service industry. Rocky has previously worked with Arby's, Chick-fil-A, and as an owner of his own coffee shops and hardware store. His experience as a small business owner along with many years in operations gives him a unique perspective of both franchisee and franchise support. Rocky's primary focus at Taco John's is to enhance the guest experience for each guest every time they visit a restaurant.
---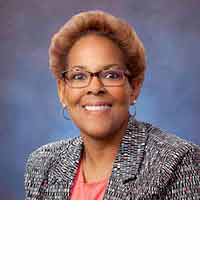 STEPHANIE GOODEN, VICE PRESIDENT FOR HUMAN RESOURCES & TRAINING
Stephanie rejoined Taco John's in 2016 as Vice President for Human Resources & Training after spending 1-1/2 years with the Wyoming Department of Corrections as Deputy Human Resources Manager. Prior to the State, Stephanie was with Taco John's for 33 years, primarily in Human Resources. Her areas of expertise are staffing, compensation/benefits, employee relations and training/development. Stephanie is a member of the Society of Human Resources Management and served as President of the Chain Restaurant Total Rewards Association.
---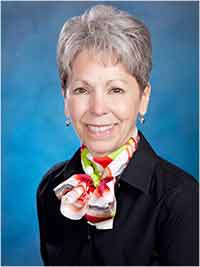 PATRICIA HAYS, GENERAL COUNSEL AND SECRETARY
Patt joined Taco John's International in June 2010 as GC and corporate secretary and leads TJI's internal legal department. Prior to joining TJI, Patt was assistant general counsel of TBC Corporation, parent company of Big O Tires, LLC, a retail tire franchisor, as well as parent company of Tire Kingdom and Merchant's Tire & Auto, and National Tire and Battery where she was responsible for litigation management, real estate, and franchising matters.
---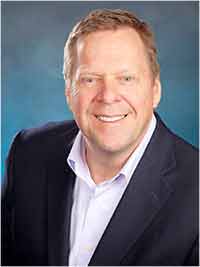 BOB KARISNY, VICE PRESIDENT FOR MENU STRATEGY AND INNOVATION
Bob Karisny has been with TJI for over 7 years and he has been in the food service industry for over 3 decades. A graduate of the Culinary Institute of America, Bob has honed his profession from line cook to Vice President. After years of working in and leading individual kitchens, Bob started his career in research and development with companies including Long John Silver's, Jerry's Restaurants, Village Inn, and Boston Market.
---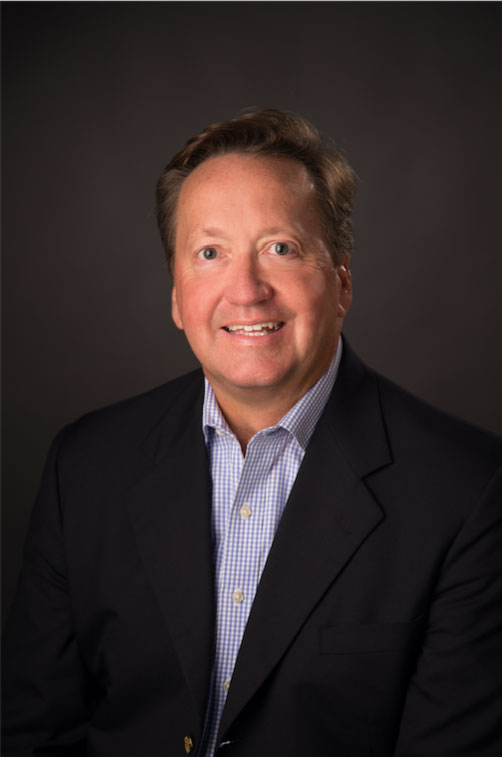 ALAN WRIGHT, VICE PRESIDENT FOR MARKETING
Alan joined Taco Johns in January 2018. His marketing leadership positions have been with legacy and disruptive franchised brands including Hardee's Food Systems, Rent-A-Center, Olan Mills, The Krystal Company Hamburgers, and Newk's Eatery. A strategic and creative brand leader he has led management teams through the social, digital, mobile, and brand journey processes. He believes "it's better to be different not just better" which leads to a unique brand personality. Alan has served on the Technomics Operational Advisory Board and Greater Chattanooga Hospitality Association Board.
---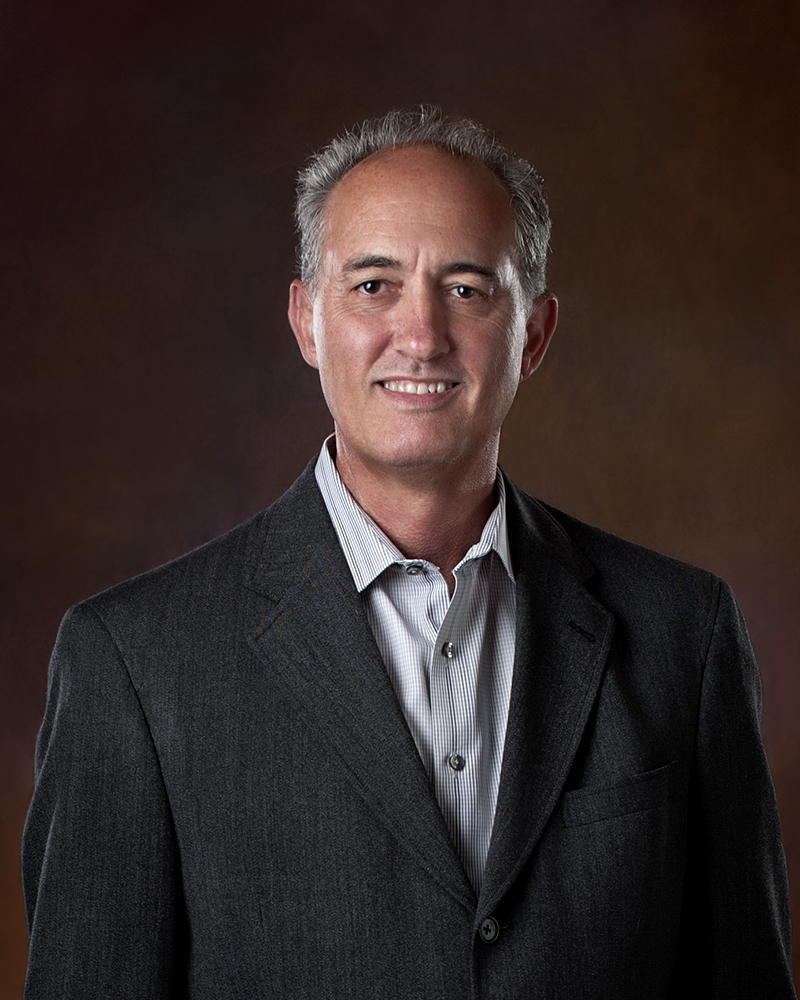 MICHAEL D'AMICO, VICE PRESIDENT FOR SUPPLY CHAIN
Michael joined Taco John's International in 2018. Raised in the foodservice industry as an owner/operator of his family's restaurants in Baton Rouge, Louisiana, gives him the perspective of all aspects of the foodservice and hospitality business. He previously worked with Ruby Tuesday restaurants leading the Supply Chain management teams. Michael implemented negotiation strategies in support of developing successful processes in areas of distribution, corporate purchasing and, vendor relations.
Michael's favorite quote is: "A satisfied customer is the best business strategy of all."
---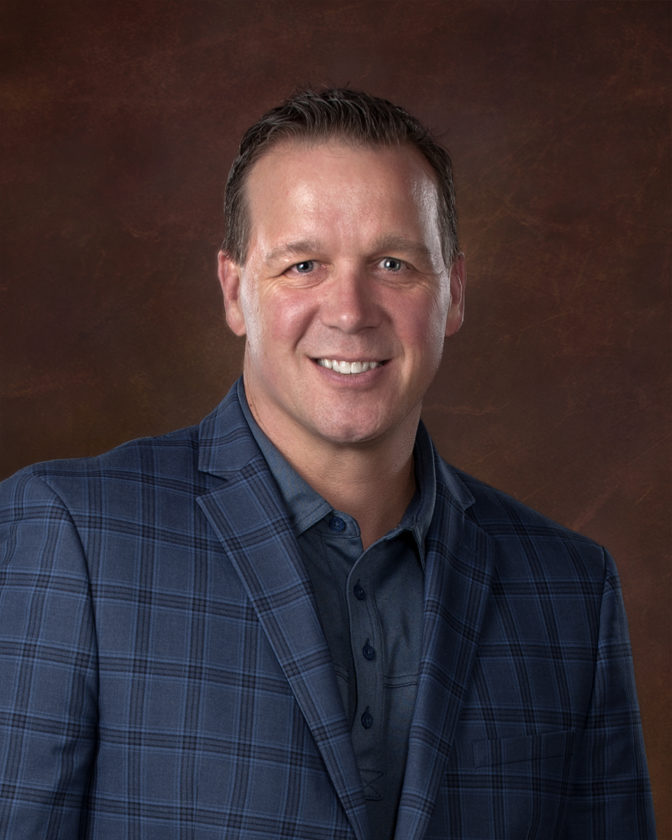 BROOKS SPEIRS, VICE PRESIDENT FOR FRANCHISE DEVELOPMENT
Brooks joined Taco John's in 2019.  He is an accomplished and strategic senior franchising executive with 18 years of experience that includes franchise sales, real estate, and construction. During this time he has been an integral part of the growth of such companies as CoreLife Eatery, Moe's Southwest Grill, Famous Brands and Quiznos. Brooks will oversee all aspects of franchise development for Taco John's.
---
KELLY HOPPER, CHIEF FINACIAL OFFICER
Michael joined Taco John's International in 2020. A licensed CPA, she joins the company after five years with 7-Eleven in Dallas, Texas, where she had oversight over much of the company's US and Canada franchise relations and accounting. She also held a leadership role in franchising, overseeing franchise marketing, recruiting and sales. Kelly previously worked with Yum! Brands, Inc. as deal maker in mergers and acquisition as well as Europe controller in the areas of work, financial and strategic planning, and special projects.
---