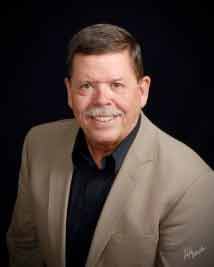 JIM CREEL, PRESIDENT & CEO
Jim joined Taco John's International in January 2000. Jim is a Certified Public Accountant and a member of the AICPA and Wyoming Society of CPAs. Over the years, he has served on the Board of Directors for over 15 non-profit organizations. Jim is a graduate of the University of Wyoming and was previously a partner at RSM McGladrey, Inc. for nearly 20 years.
---
M. BARRY WESTRUM, CHIEF MARKETING OFFICER
With over 20 years of food and beverage marketing experience, M. Barry Westrum was named Chief Marketing Officer for Taco John's International in May, 2020. Prior to Taco John's, Westrum was CMO for Del Taco in Southern California, leading their aggressive growth plans in both existing markets and new markets in the Mid-west and Southeastern parts of the country. Westrum previously served as Executive Vice President of Marketing for International Dairy Queen. Westrum also has 17 years of experience leading several concepts within Yum! Brands, most recently as Chief Marketing Officer at KFC. He also served as Chief Marketing Officer at A&W and Long John Silver's Brands, and as Senior Director of Brand Marketing at Taco Bell.
---

MARK KOCER, CHIEF OPERATING OFFICER
Kocer was most recently a division vice president for Arby's, responsible for the management and operations of over 400 franchised restaurants and almost 300 company-owned ventures across 10 states. Under his leadership, the division generated over $1 billion in sales and was the top-ranked in performance and second in volume last year. During his near 20-year career with Arby's, Kocer served in various leadership roles including area supervisor, director of operations and senior director of operations. He eliminated redundancies, helped streamline the brand's performance scorecard from 16 to nine initiatives, created and developed a national catering program and oversaw the implementation of several new technologies and operational processes.
---
RICHARD BUNDY, CHIEF FINANCIAL OFFICER
Richard was named Chief Financial Officer for Taco John's International in February 2021. Richard has more than 20 years of experience in the financial field, with most of his experience in the apparel retail industry. He was most recently the CFO for Christopher & Banks and has held a variety of leadership roles at retail brands such as Victoria's Secret, Soma Intimates and Chico's. Richard will lead Taco John's financial strategy, including accounting, business analysis, and financial planning. In addition, he will oversee Supply Chain and Human Resources.
---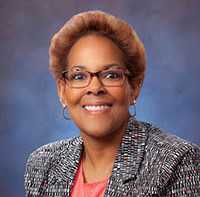 STEPHANIE GOODEN, VICE PRESIDENT FOR HUMAN RESOURCES
Stephanie rejoined Taco John's in 2016 as Vice President for Human Resources after spending 1-1/2 years with the Wyoming Department of Corrections as Deputy Human Resources Manager. Prior to the State, Stephanie was with Taco John's for 33 years, primarily in Human Resources. Her areas of expertise are staffing, compensation/benefits, employee relations and training/development. Stephanie is a member of the Society of Human Resources Management and served as President of the Chain                                                        Restaurant Total Rewards Association.
---
BROOKS SPEIRS, VICE PRESIDENT FOR FRANCHISE DEVELOPMENT
Brooks joined Taco John's in 2019.  He is an accomplished and strategic senior franchising executive with 18 years of experience that includes franchise sales, real estate, and construction. During this time he has been an integral part of the growth of such companies as CoreLife Eatery, Moe's Southwest Grill, Famous Brands and Quiznos. Brooks will oversee all aspects of franchise development for Taco John's.
---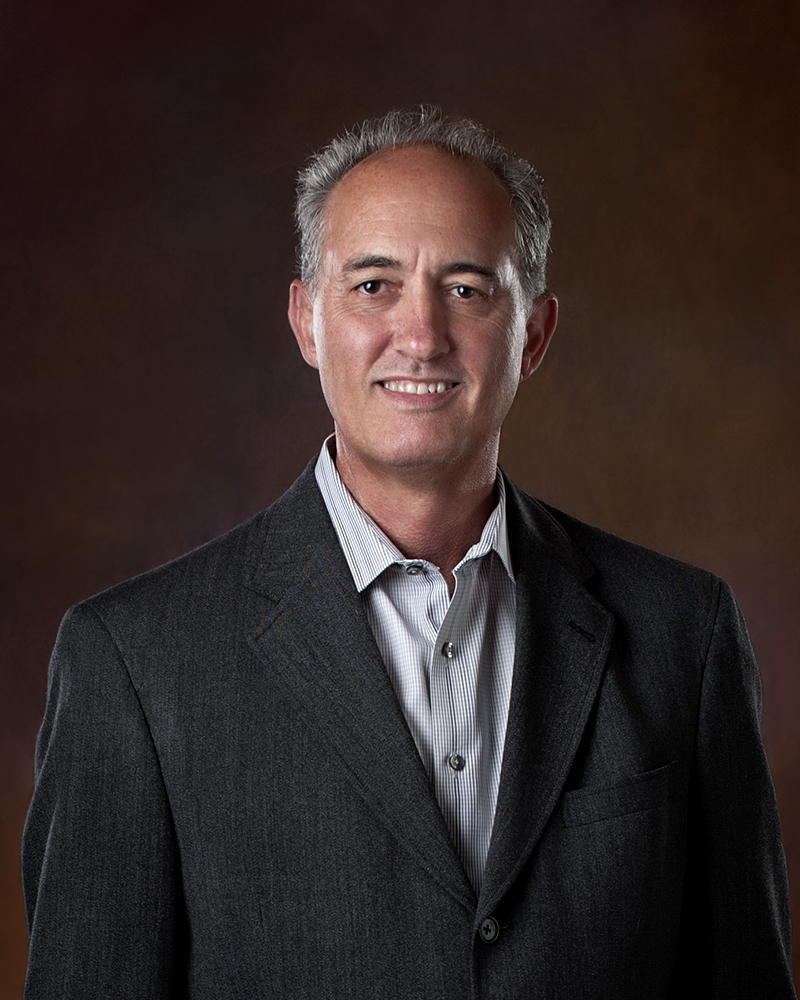 MICHAEL D'AMICO, VICE PRESIDENT FOR SUPPLY CHAIN
Michael joined Taco John's International in 2018. Raised in the foodservice industry as an owner/operator of his family's restaurants in Baton Rouge, Louisiana, gives him the perspective of all aspects of the foodservice and hospitality business. He previously worked with Ruby Tuesday restaurants leading the Supply Chain management teams. Michael implemented negotiation strategies in support of developing successful processes in areas of distribution, corporate purchasing and, vendor relations.
Michael's favorite quote is: "A satisfied customer is the best business strategy of all."
---
PATRICIA HAYS, GENERAL COUNSEL AND SECRETARY
Patt joined Taco John's International in June 2010 as GC and corporate secretary and leads TJI's internal legal department. Prior to joining TJI, Patt was assistant general counsel of TBC Corporation, parent company of Big O Tires, LLC, a retail tire franchisor, as well as parent company of Tire Kingdom and Merchant's Tire & Auto, and National Tire and Battery where she was responsible for litigation management, real estate, and franchising matters.